The Nation's Premier Short Sale Service Provider
Thank you for choosing Nationwide Short Sale Solutions. We are a leader in closing short sales in most States throughout the country.
We have been 100% dedicated to closing Short Sales since 2007 and we are currently facilitating hundreds of short sales. Short Sales are ALL that we do and we know how to get them closed. Our approval rate is in excess of 95% and we are constantly getting better. If you are not getting results like these, simply let us be your Short Sale solution.
Successful Short Sale transactions can be WIN-WIN-WIN situations. Sellers are getting out from under their unmanageable mortgage obligation; banks are avoiding adding unwanted inventory; and buyers are getting the deals of a lifetime. We provide an additional win for Agents since we do all of the short sale work and the Agent keeps their full commission.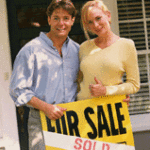 We are dedicated to serving the needs of our Short Sale customers. Trying to sell your home and avoiding foreclosure is not easy. Let our experienced team help you. Visit our Homeowners section to learn how a Short Sale works and understand your options as a homeowner. Let us help you today!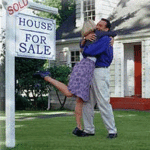 We work closely with Real Estate Agents throughout the country to process their Short Sales and to provide them listings for Short Sales. Visit the Real Estate Agents section for information on our Short Sale program and its benefits to an agent. As a team, we can help you sell more properties and make more commissions today.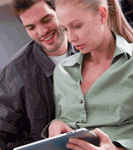 Real Estate Investors are important to the Short Sale process today. We have a national network of investors that are provided opportunities to bid on properties that are in markets where the investor is looking for real estate. Visit the Investors Information section to see how we can work together to find good investment properties and to assist you in processing your Short Sale opportunities.