Welcome to Your Agent Information Center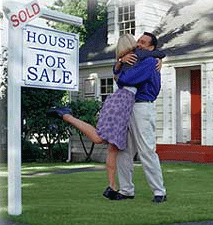 We work closely with Real Estate Agents throughout the country to process their Short Sales and to provide them listings for Short Sales that we may be processing within their market area.
We do all of the Short Sale work in order to let the Agent focus on listing and selling properties. We work hard to make sure that the Agent retains their full commissions.
Learn about our free Agent Affiliate Program that gives you the ability to submit Short Sale deals directly to us online.

Marketing Methods and Prospecting Tools
Key marketing strategies for Short Sale business along with various tools for prospecting.
A form to be completed by an Agent describing their short sale deal. We will contact the Agent to review the information in detail.
Commercial Short Sales
We support your commercial short sale needs.
Benefits of Working with Us
Learn the benefits of working with us!